Kevin Schooling
14 September 2018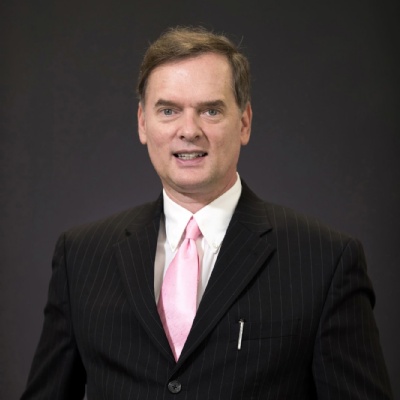 Kevin is a USA national and has served in public and private education as Principal for thirteen years and was Principal at the International School of Wuxi, China for over five years, before joining UWC.
He has attended a number of Principal Leadership internship programmes such as Kentucky Principal Internship Programme (KPIP), Kentucky Leadership Academy (KLA), Principals For Tomorrow (PFT), and the IDEAS Principal programme (University of Louisville). Kevin has also served on four Western Association of Schools and Colleges (WASC) accreditation teams in the Philippines and Thailand. He is a member of EARCOS (East Asia Regional Council of Overseas Schools.
Kevin has a Master of Arts in Teaching in Social Science from the University of Louisville, Kentucky in Principal Leadership, and a Bachelor of Arts in Political Science with a minor in History from Carson Newman University, in Tennessee. He received the public school principal training for Principal K-12 certification in public schools at the University of Louisville.